So it's the weekend and the kids are requesting some tasty treats. You decided to bake some cookies yourself and as you reached for the sugar container, a ghastly sight greeted you! Clumped up together, your sugar might just as well be rock solid. This begs the question, how do you exactly store sugar to keep it from clumping so you can go about your baking smoothly?
How To Keep Sugar From Clumping
To keep your sugar from clumping, the most important thing you need to have is a sturdy storage container. Whether you prefer the white or the brown one, sugar will naturally clump when exposed to heat or humidity.
Ensuring that your jar is airtight protects it from moisture and guarantees a longer shelf life. This way, your sugar will always stay powdery when you add them to your drinks or recipes.
Which container should I use?
Now that we know the basics of preventing your sugar from clumping, let's discuss the best containers to store them in at home. 
White Sugar
For white sugar, the ideal jar or container for storage are the ones with a really tight lid. If you like putting them in nifty containers like a shaker, look for one where there are only a few holes on top of the lid. Even then, we recommend your shaker to have a hinged flap so that it still covers the holes. Even if the container isn't exactly airtight, it's always best to keep white sugar from being exposed to moisture.
Brown Sugar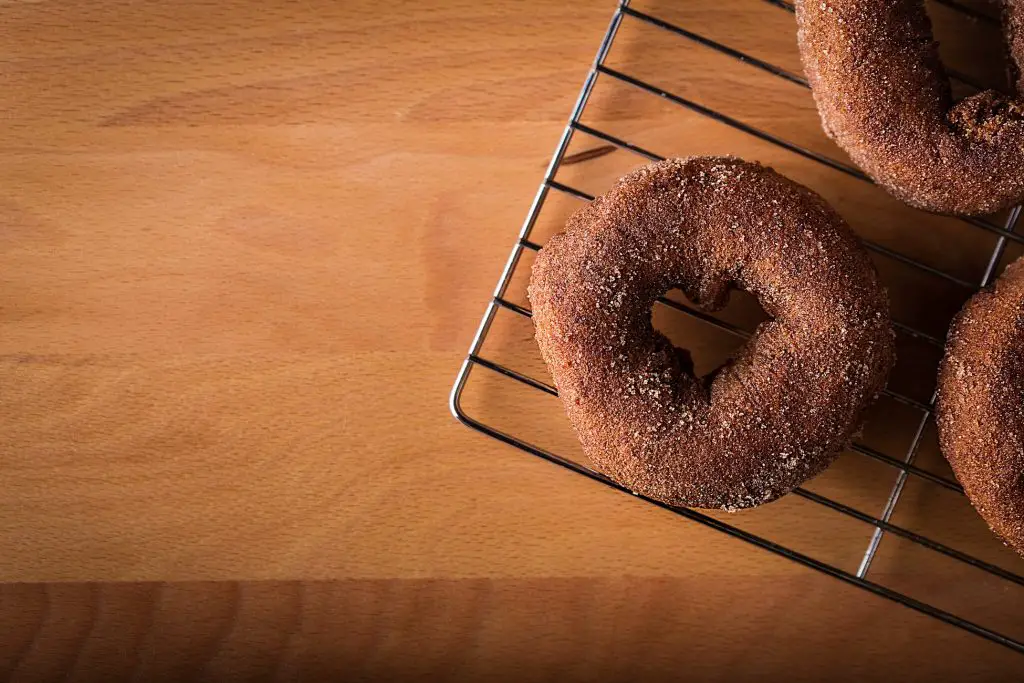 If you prefer fewer calories and more minerals when it comes to sugar, then using the brown variety is the best choice for you. Having a durable container for your table sugar is also important but there is a slight difference when it comes to them clumping when exposed to the elements.
While white sugar tends to lump due to moisture, brown sugar will get hard and clump when it's exposed to air drying it out. If you're used to keeping white sugar dry to keep them in excellent condition, brown sugar on the other hand must retain a little bit of moisture when contained in a jar to avoid clumping or hardness.
How do I keep white sugar from clumping?
Aside from nailing down the part where your containers are airtight and rust-free, ensure that the bowl or jar is also dry before putting white sugar in it. Remember, prevention is better than cure, so now that your white sugar is on a container, it's recommended to add extra measures like adding moisture absorbers inside so that you can prevent it from turning rock solid.
Rice – Have you ever heard of people putting their mobile phones into a tub of rice to suck up liquid? The same is true for sugar and it's actually even better. To make rice as a moist absorber on your container full of sugar, place a teaspoon of it in a tea bag or a tight cloth. Put it in the bottom of the container. It should work its magic as intended. Rice doesn't crumble unlike other alternative moist absorbers and you can easily leave it for a couple of months before needing to replace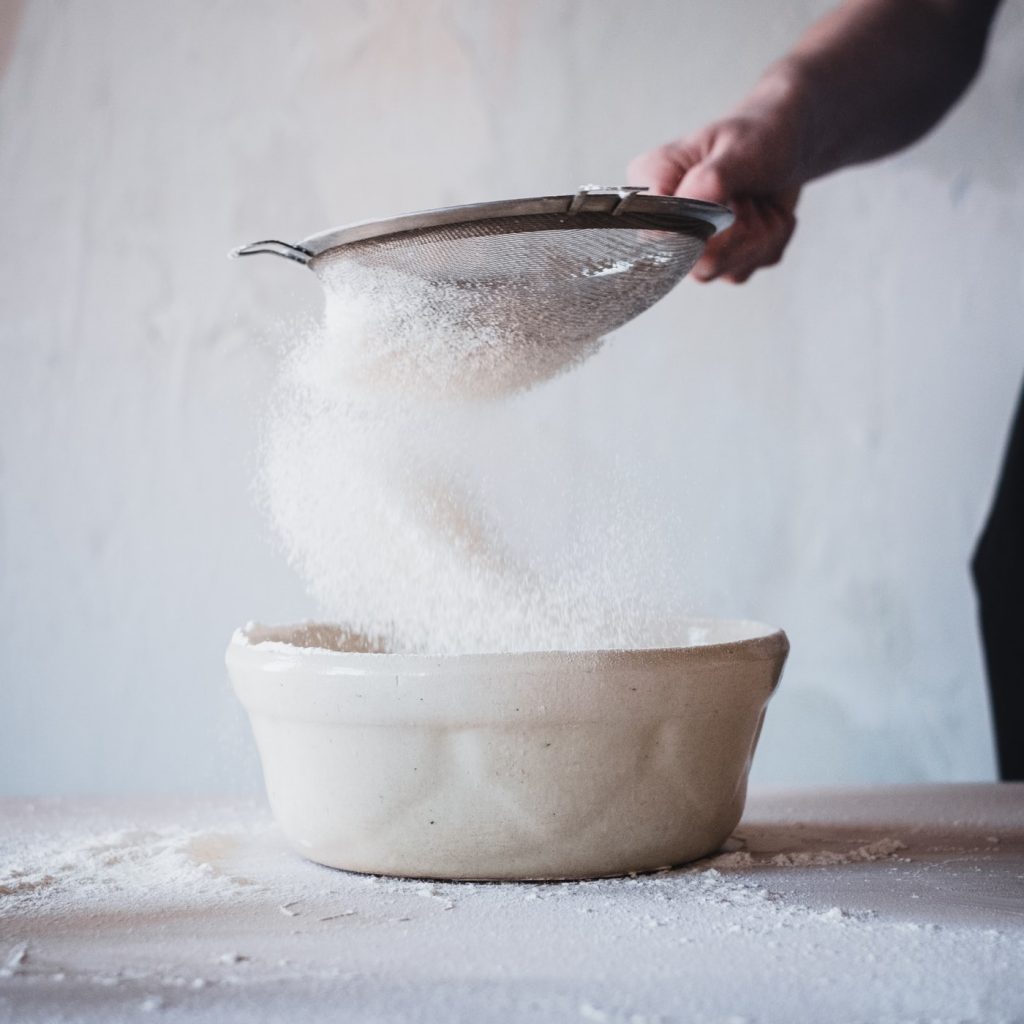 White Bread – If rice is not an option for you, then white bread is a good alternative. Along with rice, it absorbs any moisture that accumulates inside your container. The drawback is that bread tends to mold over time so you have to remember to replace them every once in a while.
Soda Cracker – Another substitute for white bread and white rice is your saltine crackers. Like the two mentioned above, place it in the bottom to act as an absorbent. Crackers have a tendency to break when shaking the container so you have to be careful if you're using them as your moist absorber.
How do I keep brown sugar from clumping?
Now that you know how to keep your white sugar in pristine condition, we will discuss how to keep brown sugar from solidifying to keep it in tip-top shape. Unlike white sugar, brown sugar contains molasses which will quickly evaporate if exposed to heat. This means you have to add some moisture to your brown sugar in order for it to not solidify.
Citrus Fruits – Adding a whole citrus fruit like a lemon or orange inside the container should release some moisture to help soften your brown sugar.
Carrot Peels – Carrot peels are known to soften brown sugar that has solidified. The peels add moisture to your sugar and softening them in the process.
Slice of Apple – Putting a small slice of apple inside your container is an alternative way of taking care of your brown sugar. The natural moisture of the apple prevents brown sugar from clumping in the container making it easy to use for your next baking activity.
How do I unclump sugar?
Was it too late when you found out about the ways to prevent your sugar from solidifying? Worry not as there are ways to un-clump them. If your white or brown sugar has hardened up and you need to fix it immediately, you can use a microwave or an oven to soften it up. In a microwave, heat the sugar for 20 seconds or bake it for up to 5 minutes in an oven and it should be good to go.
Repeat as necessary. If these devices are not available, you can try and use a food processor or a blender in order to transform the clumped sugar into the grainy and easy to use ingredient we all love to use.
Conclusion
Taking appropriate measures to keep your sugar from drying or clumping up is one of the best ways to ensure your drinks and recipes will always be delicious when it's time to make them.
Always put sugar in airtight containers to keep it from drying up or solidifying. For white sugar, it is best to place appropriate moisture absorbers. Meanwhile, using fresh fruits for brown sugar is recommended to keep them from clumping up as fruits have natural moisture which helps keep brown sugar soft and ready to use.